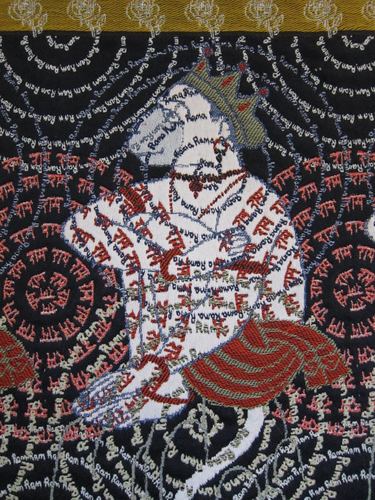 Bhakti Ziek, a former college professor of weaving, describes her work as moving from backstrap weaving technology to contemporary digital jacquard processes. As co-author of
The Woven Pixel: Designing for Jacquard and Dobby Looms Using Photoshop
(written with Alice Schlein) she has forged the path that many people follow when designing for jacquard and dobby looms today.
Ziek offers private lessons in her studio in Randolph, Vermont. She has two 8-shaft floor looms and two TC-1 jacquard looms available to use, though some people study with her just to learn the computer aspects of woven design. She tailors each workshop to the individual's needs.
Contact her for more information.